Not your normal garden variety bouquets
We're Benken
A greenhouse, garden center and floral shop located on a beautiful plot of land in Cincinnati. Whenever you need to grow something meaningful, we help you find it.
Our passion for plants is perennial. Our arrangements can enunciate any message. Our garden center is built to help supply and educate.
Find Us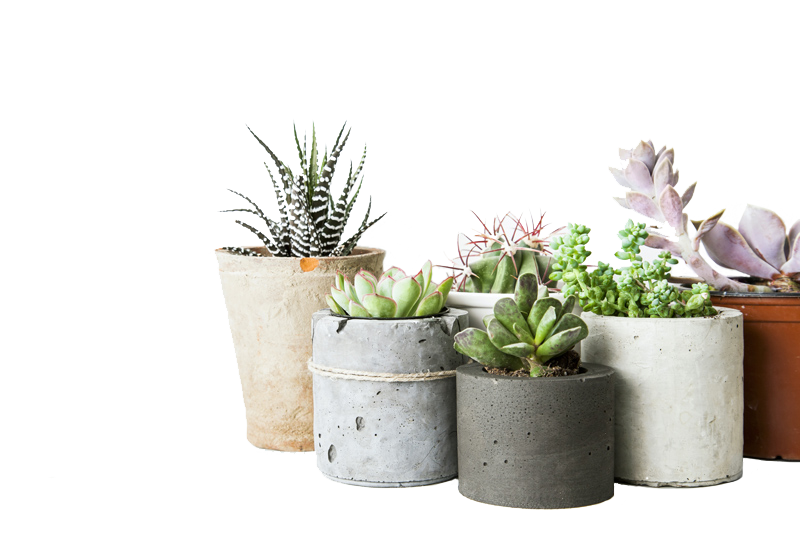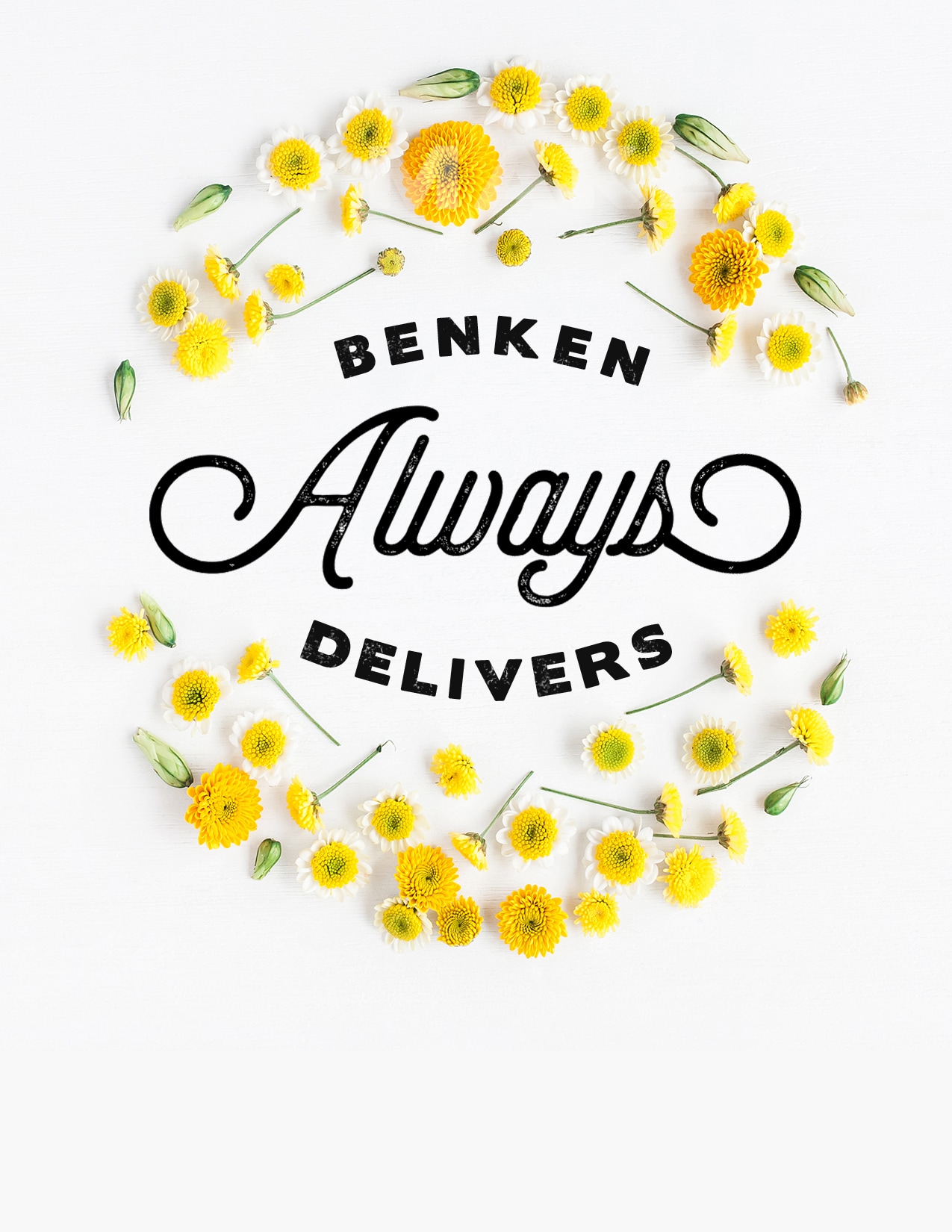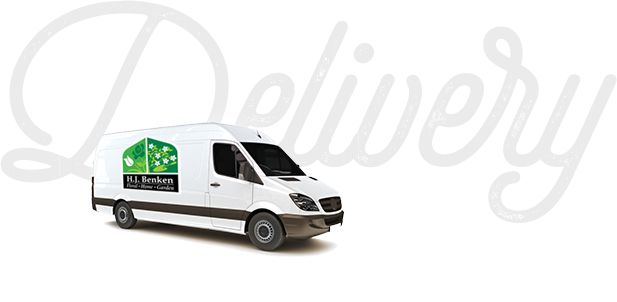 Check out our new delivery information and see how you can get homegrown flowers and plants right to your front door.
VIEW DELIVERY POLICY

Proud Partner of the Cincinnati Zoo's Plant for Pollinators Challenge
We are partnering with the Cincinnati Zoo & Botanical Garden to register at least 500 pollinator gardens in Greater Cincinnati.
Plan your garden.
Choose the best plants.
Register your garden and order an optional yard sign.
Register
Learn More
Location
6000 Plainfield Road
Silverton (Cincinnati), Ohio 45213
---
Current Hours
Garden/Florist Store WALK in hours:
For walk in business:
Monday-Saturday: 9A-5P
Sunday: 10A-3P
Phone/Office Hours:
Monday-Friday 8A-5P
Saturday: 8A-1P (the office is closed at 1PM. The "store" is still opened until 5PM for walk in business)
Sunday: Office Closed
Hours are subject to change every few months and on certain holidays. Be sure to check back!