Limelight Hardy Hydrangea

DESCRIPTION: An exciting hardy hydrangea from Holland, Limelight has unique chartreuse blooms in mid-summer that change to pink in fall. Good massed, as a hedge, in containers or as a cut flower.

LIGHT: Filtered sun, Full sun, Partial sun

WATERING: Water when top 2 inches of soil is dry.

BLOOMS: Blooms late summer through late fall.

MATURE SIZE: Moderate growing; reaches 6 to 8 ft. tall and wide.


SuperTwo Gallon Container

014949337936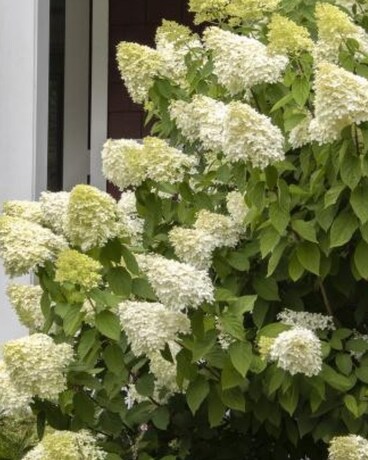 SuperTwo Gallon Container -